Barton Bendish Film Club - Saturday 2nd December 2023
Doors Open 6:30pm for 7:00pm screening
Free popcorn
Post Screening Refreshments
£5.00 pay on the door
To reserve a seat call 01366 347849 or email cinemabarton@gmail.com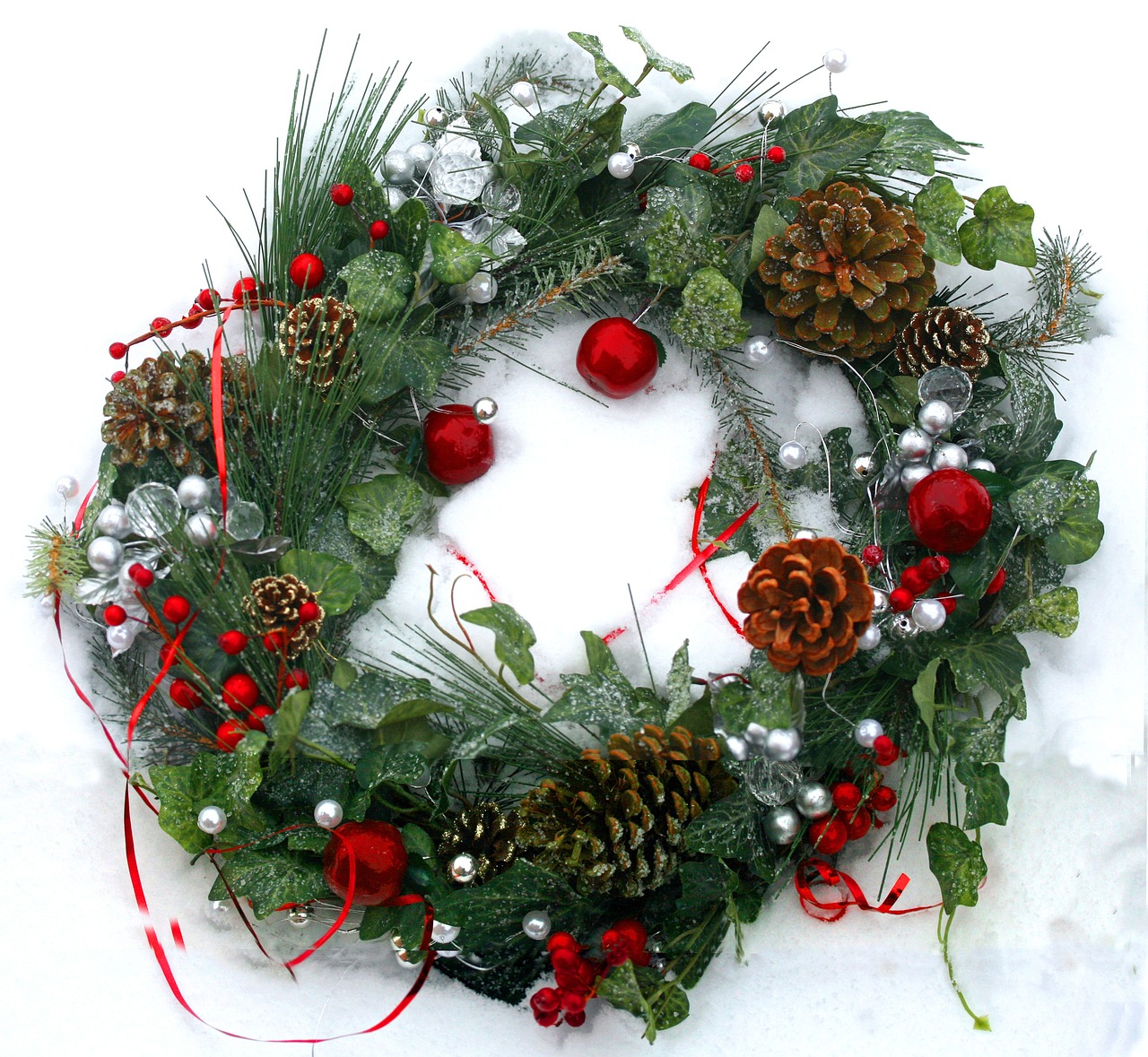 Hot Hub Returns! - Friday 8th December, 2:00pm - 4:00pm
By popular demand, the Hot Hub is back. Generally planned for Wednesday afternoons up to April, although occasionally Friday's when Wednesday's aren't available in the hall.  The Friends of Barton Bendish Facebook page will publish the dates and put out reminders.
As before, tea, cakes, company, and warmth are all included in this free event.
Everyone is welcome and we look forward to seeing you all.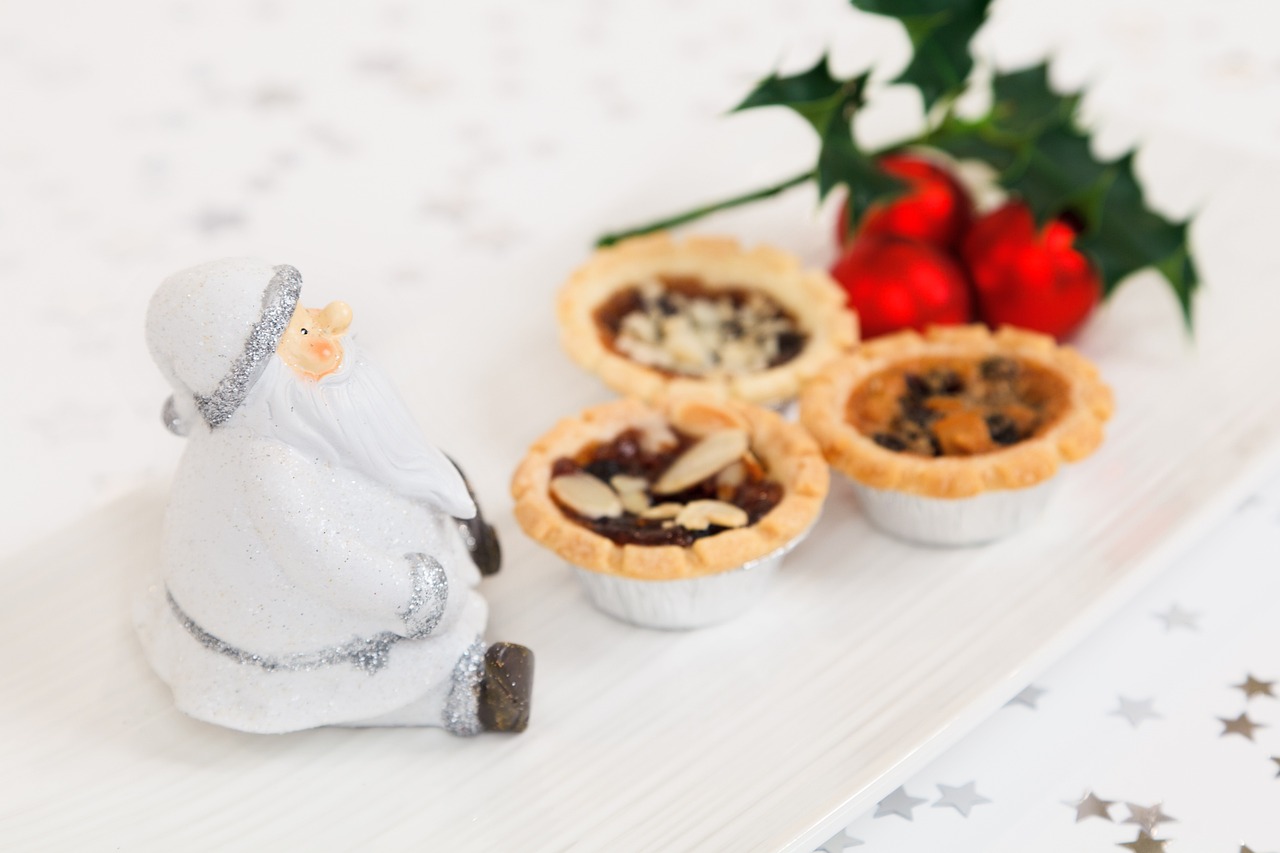 Christmas Cheer - 5 pm - Saturday 9th December 2023
Mulled Wine and Seasonal food will be served.
This event follows the Carols by Candlelight service which starts at 4 pm in St Andrew's Church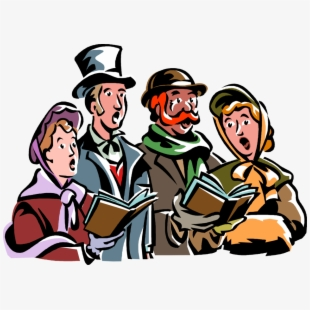 Victorian Evening - 6 pm - Sunday 17th December 2023
St Andrew's invites you to join in our Christmas Celebrations at a
Victorian Evening of Christmas Entertainment, Music and Carols
Entrance is free, but to avoid disappointment you can book your place with Mhari (347849) or Linda (347563)
We are always looking for new people to come and join us. Everyone is very welcome.
Refreshments will be served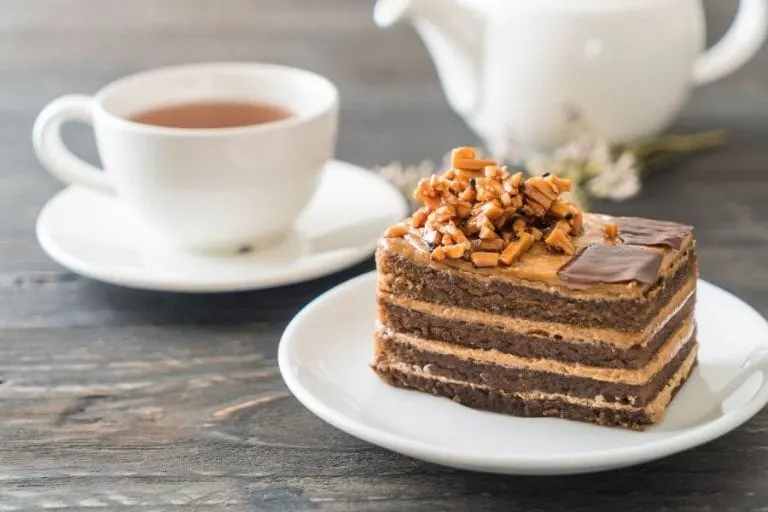 Pop-up Café - Weds 17th January 2024
The Pop-up Café will be open from 12:00 until 3:00pm so ideal for a relaxed lunch or that afternoon break.
Why not break your day and come and enjoy good food and beverages in a relaxed atmosphere. maybe meet some friends for a chat or just start that socialising again. It's been too long. 
There is no need to book, just come along to the Village Hall and treat yourself.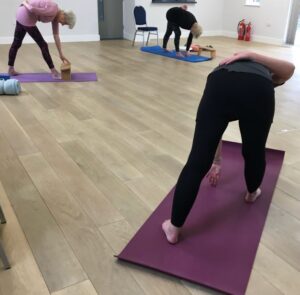 Vāhī *Yoga - Tuesdays 10.15 am to 11.30 am
Weekly Yoga classes with Julia Winter (B.W.Y Diploma, A.Y.S. Practitioner, Y.F.H. Diploma), a fully qualified and highly experienced Yoga teacher.
In the class you will experience postures, breathing techniques and relaxation. These practices will help to improve flexibility, balance, strength, co-ordination, focus & relief of stress and tension.
Wear loose or stretchy clothing, bring a blanket & practice mat if you have one.
*Vāhī means to be carried or supported-i.e. Yoga that supports you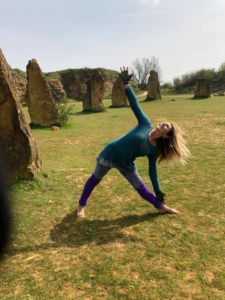 Yoga and Sound Healing, Mondays 7:15pm to 8:45pm
Reiki infused yoga and sound bath session
Call Tasha Walker on 07757 674350 or
Sound Bath - Fortnightly on Thursday Evenings - 6:00pm
In the session you simply lie comfortably with your eyes closed while we play gongs & crystal bowls creating a soundscape of healing vibrational frequencies.
Clinical studies have shown lowered blood pressure, reducing anxiety, heart, and respiratory rates, increased immune function. happy side effects – a restorative night's sleep & lowered stress